Trirong Font Free Download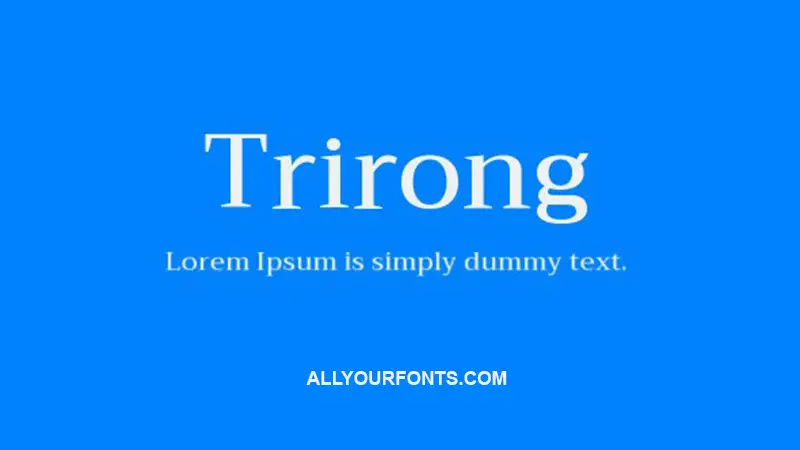 Trirong Font is a serif font featuring a unique and slim appearance. A Thai communication design firm the Cadson Demak has released it for the first time in 2008.
First of all, the designers have taken inspiration from the Thailand flag then he put this font family name as Trirong. It's a Thai word that means tricolor flag.



That elegant font features the thick, slim strokes and tall structure echoes that of customary Thai typefaces. It has less space while preserving readability and intelligibility with its oval-shape looped terminal.
In this way, that can be a better choice for professional work. Because that can provide a formal look due to its cleanness and softness.
Trirong Font Family
Trirong Font has available in 18 unique styles including Light, Regular, Medium, Bold, and their italic versions also. Each weight has a great glyphs set that can easily utilize in long projects.
So many styles prove to be in a family that the designer team has spent a long time on this remarkable font. That's why it is used by many well-known experts.
If you look at it somewhere and come here to download the Trirong typeface then the most welcome for you. Here you will get this tremendous font in a simple single click.
Just click on a download link below and get this fine quality typeface. Later on, use it as your designing capability because it has an open font license.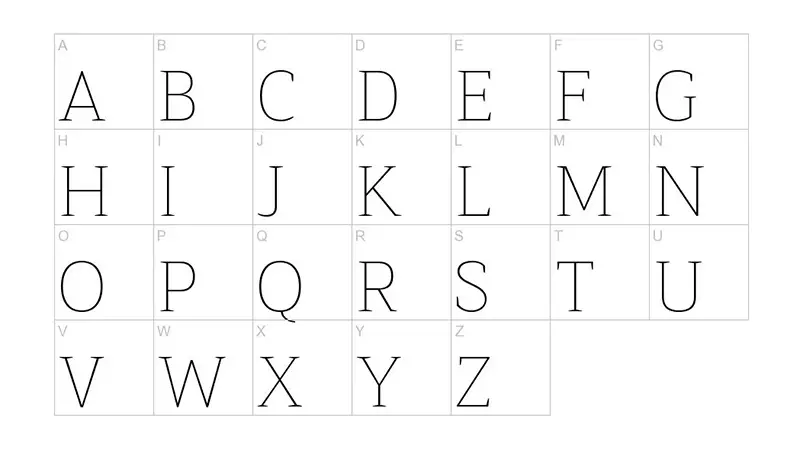 Due to its neat and clean look, this display font can fulfill many designing problems. For example, celebration cards, book covers, fabric printing.
Banner ads, product packaging, movie posters, and many other display purposes. So, if you truly think that it's worth it for you. Then leave a comment about this free font below.