League Of Legends Font Download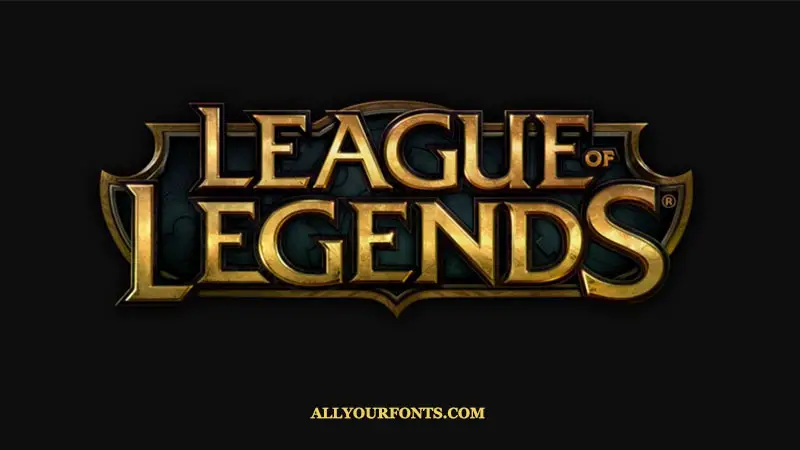 League of Legends is a multiplayer video game was first released on 27 October 2009 by Riot Games. After releasing this game has grown in popularity, with an active and far-reaching fanbase. According to the 2012 survey, it becomes the most played PC game in North America and Europe in terms of the number of hours played.



That's why a majority of the designers and audience has wanted to get this logo font for creating their designs. Here we are telling you the exact font family which used for the logo of League of Legends. It's a serif font the Friz Quadrata, created by Ernst Friz and Victor Caruso for Visual Graphics Corporation since 1965.
League Of Legends Font Family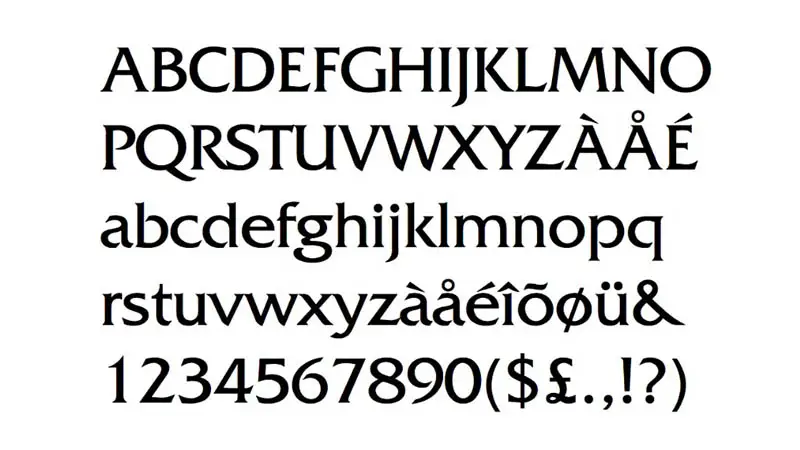 This remarkable font family is available in four unique styles including Regular, Medium, Italic, and Bold. All of these styles are showing their own precise looks as should be obvious in the pictures we secure in here. So, it will definitely humanize the look of the digital text.
Here at our platform, you can get the typeface for free just for private purposes by clicking on the download button. And for commercial use, you must buy a license from ITC. Because currently all the right reserved has been taken by ITC and Linotype foundries.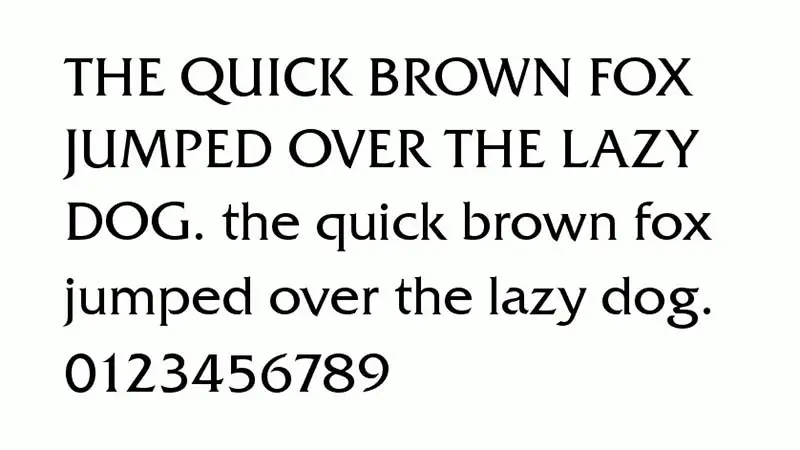 Friz Quadrata has already used in many famous companies and institutions logo. Like, Kirkland & Ellis LLP, DreamWorks Animation, and the University of Cincinnati. Therefore, you can also use this elegant font for various purposes including logo designs, book covers, banner ads, movie posters, and many other purposes.
If you are a designer who likes to search recent and versatile fonts every day for your various projects. Then I suggest you save us in your browser history. Because we share new and unique typeface on a daily basis.