Syncopate Font Download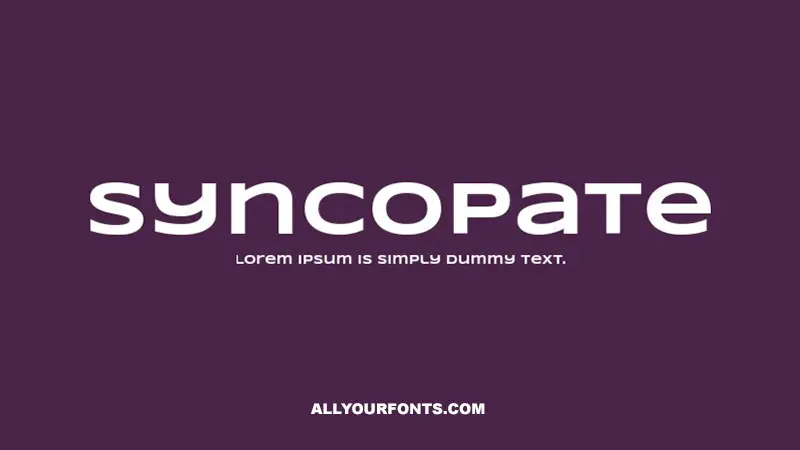 Syncopate Font is a display font that is popular just because of its precious look. An American designer Mr. Brian J. Bonislawsky is known as the primary designer of this.
And a very famous foundry the Astigmatic One Eye Typographic Institute has released it for the first time in 2010. So, after that, we are able to see an amazing typeface that lifts up the design to the next level.



The creator has taken the inspiration from some trendy sans serif typefaces that are so prevalent these days. Therefore, it takes a very small time to grow up in the fonts market.
Syncopate Font Family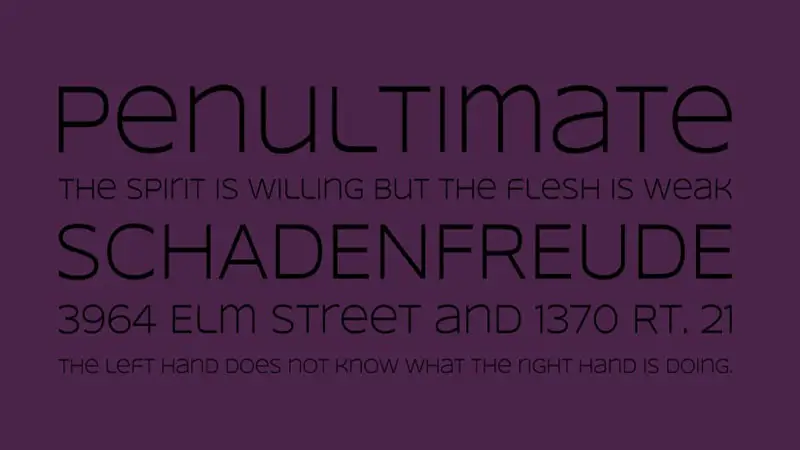 It has come with two basic styles including Regular and Bold. Both of these styles have sexist look along with 367 number of characters. So, each of the characters has kept the look lively and fresh.
Furthermore, possessing the Truetype file format, that typeface can support 152 international languages. So, almost in every developed country, it can use in their own language.
Going in no more complexity we are going to provide you with this fine quality font in a zip file below. Have it in a simple single click and start your journey along with that.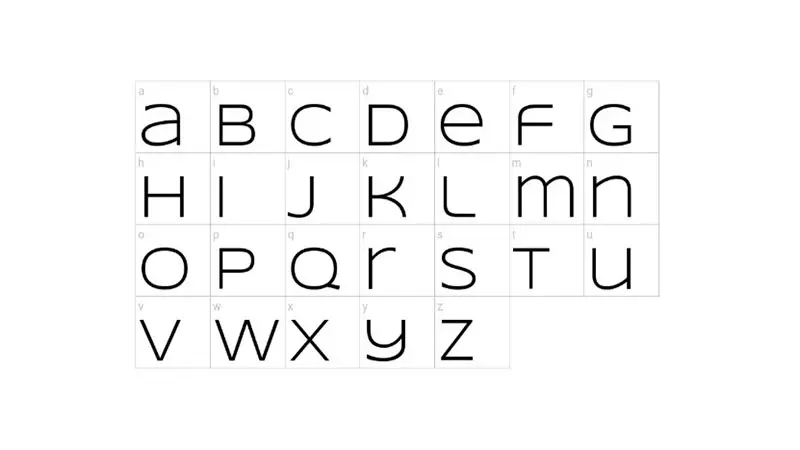 The most astonishing part is that, its absolutely free for personal and commercial use. While the other font families which are similar to it are available in the paid version.
Alongside its free license, you can easily use it for different places. For example, banner layouts, unique logos, product designs, product packaging, brochures, various card printing, and many other places.
So, If you truly like modern font then make sure to leave your feedback about it in the comment section. And also help us the distribution with your friends and colleagues on social networks.