Quicksand Font Free Download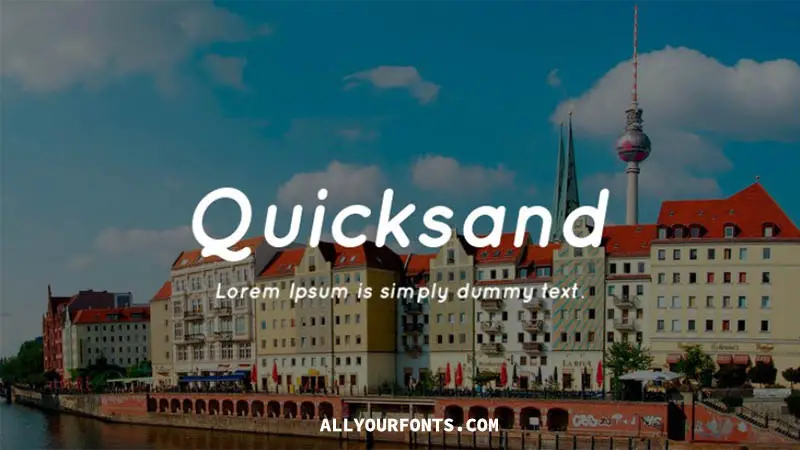 Quicksand Font is a display sans serif font with formal beauty. It was firstly created and published by Andrew Paglinawan in 2008. From then to now this typeface is updated many times and improves the quality and language support. So, that's why it has the ability to help the designers for creating extra strengthful designs for their clients.



Most likely this remarkable font family is an astonishing disclosure for the typeface industry. And many of the type designers took the Quicksand font as for inspiration. That is the reason the notoriety for the font and its family is increasing day by day.
Quicksand Font Family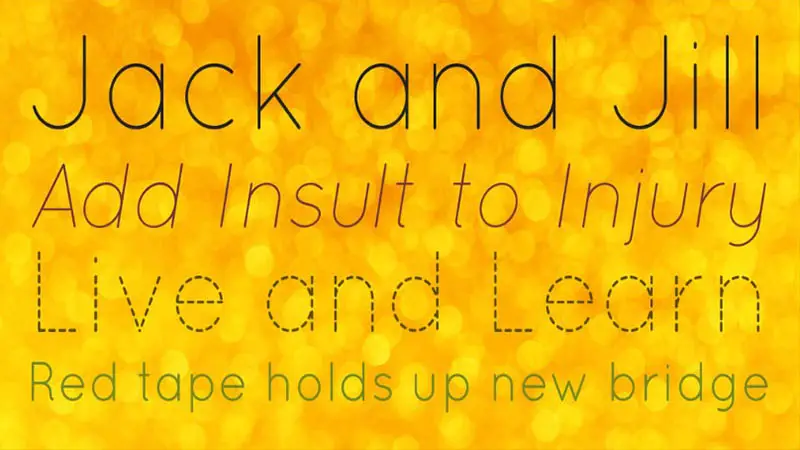 This basic font family comes in seven styles with Opentype file formats. Each and every style has 187 characters with 180 unique glyphs. Among the sexy numerals and punctuation, you can find the most attractive look in this font.
As you can see the look and layout of this gorgeous font in the images attached in this article. To get a proper idea of how your text will look like.
Another great part of this exquisite font family is that it is free for individual and business use. Here is the free download compress file that leads you to a single click download function. Just have this very clear typeface and use it anyplace you need.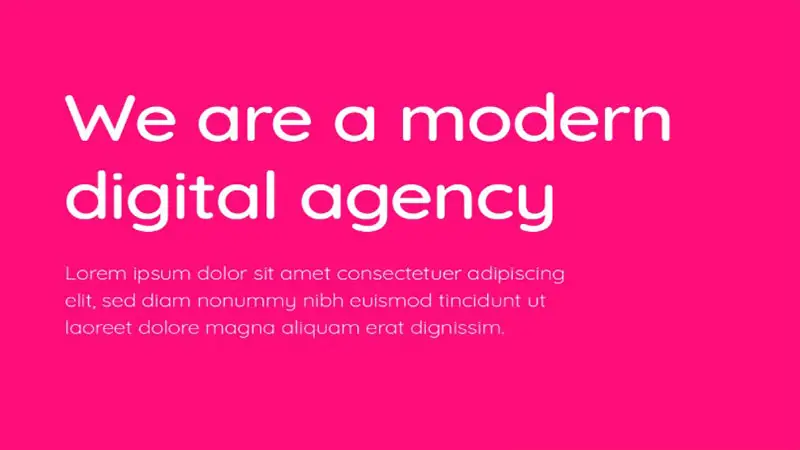 That display font family is perfect for making logos, book covers, banners ads, brochure layout, posters designs, movies titling and so on. Designing a complete website theme along with it might also be a rational approach.
We hope this font family alongside its exciting appearance will help you in fulfilling your clients and audience need in the meantime. And if you think that article is beneficiary for you then share your bright ideas in the comment section.