Quattrocento Font Free Download
Introducing Quattrocento Font! The Quattrocento is a serif font that looks very clean and clear. Mr. Pablo Impallari has taken the charge for designing it.
And releasing it via his type foundry Impallari Type since 2011. According to the designer, this typeface has to feature the wide and the great x-height that makes it very legible for small as well as large text.



Furthermore, he has put some distinctive characteristics including low contrast, cupped and tapered stems which flows naturally into the serifs.
Quattrocento Font Family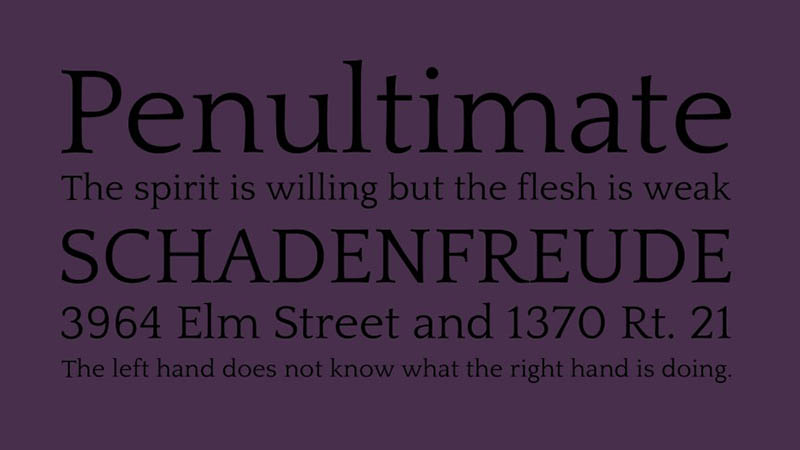 The Quattrocento Font Family has come with four amazing styles including Regular, Bold, Italic, and Bold Italic. Each & every style has 241 characters.
Some letters including  B, D, E, F, P, Q, R, & T are cupped, K & R are distinctive, while the L & T are narrow. So, I think you must look at its font texture to understand it deeply.
As like the other amazing typeface, it showcases the attractive serif organization. And some of the punctuation marks are also included in each style.
After that, if you want to access this paragraph font into your operating system then you just click on a single button. That we inserted below at your convenience.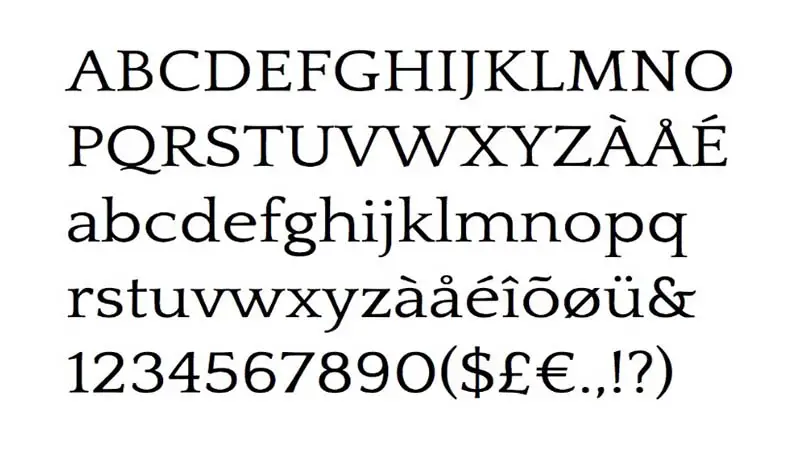 Along with its four style corporation, it can easily useable for personal and commercial uses. For example, you can use this clean typeface for labels, textual printing on objects, posters making.
Brochures, video titling, web content, games developing, and many other similar things. Thus, it totally depends on you how you will start your journey along with that awesome font.
If you have some time for us then kindly leave a remarkable comment in the comment section about that font and our services. On the other hand, you can also ask any questions from us in the same section.