Old London Font Free Download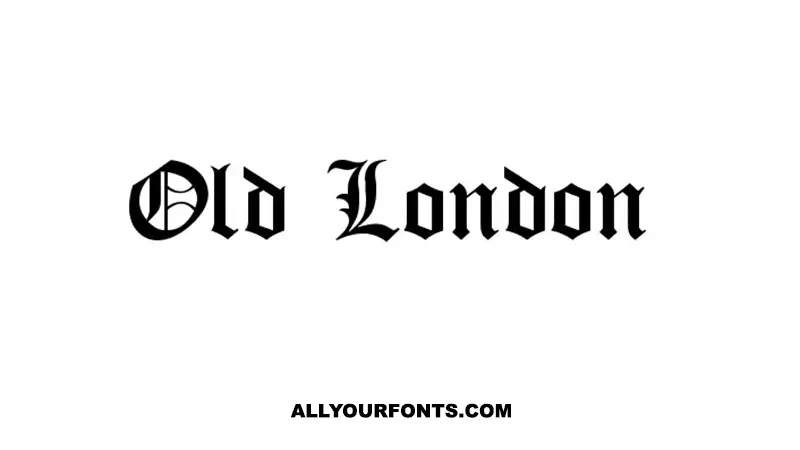 Old London Font is a Gothic font that is popular due to its legendary texture. The texture of these kinds of fonts was is very trendy in the 1940s to 1960.
Because at that time almost every newspaper utilizing the same texture for bold headings. Still, it has a good trend and mostly useable for special and stylish designs.



Mr. Dieter Steffmann a well know font designer has released this amazing font since 16th July 2006. Via his type foundry the Typographer Mediengestaltung.
At that time, almost every designer has every expert designer who has tried it once or twice. So, if you also want to include it into that list then use that blackletter font.
Old London Font Family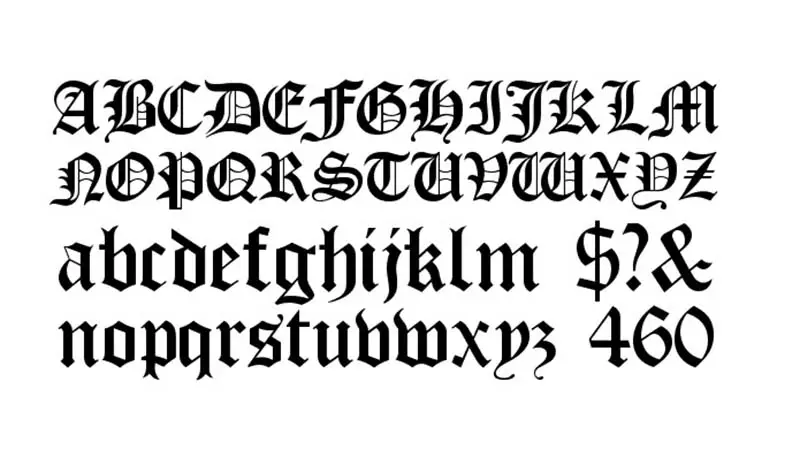 Old London Font has come along with two unique weights including Regular and Alternate. These weights have possessed TrueType and Opentype features.
Along with 217 number of characters and various language support. Both weights can be used separately as well as together also. So use it as your custom.
Another great aspect of Old London is that it's a royalty-free font family for both purposes like commercial or personal. You just click over the link below and get your desired typeface within a second.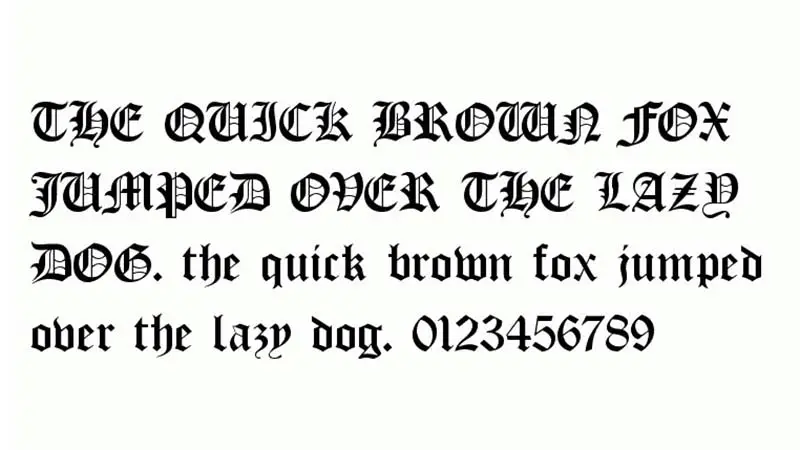 After that, feel free to use this awesome font according to your custom needs. For example, someone can use it for printing designs, if he belongs to the printing industry.
Or someone can use it in business cards if he belongs to graphic designing. Thusly, you can use this remarkable font without any hesitation in whatever organization you belong to.
If you have some time for us then let us know where you want to use it. This will be a very commendable step for us. And if you want some more typefaces then you can see below or the right side.