Lumos Font Free Download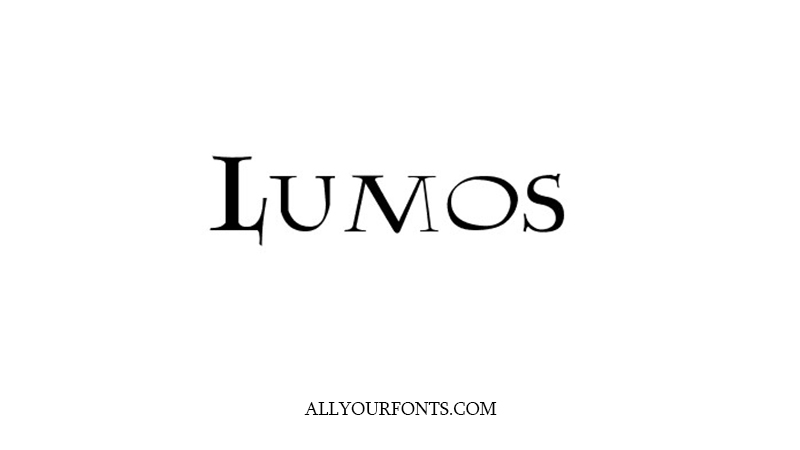 Lumos Font is a fancy font that contains sweet appearance with sharp corners. Miss Sarah McFalls took the charge for designing and releasing it via her foundry the CarpeSaponem since 4 August 2000.
She has created it in an irregular manner just to add a unique touch to that font family. And I think, there is very difficult or maybe nothing a font family available in fonts markets.



That's why its a great choice for those persons who wants their designs unique. Because In the current era the competition is very high.
Create the best quality designs and provide satisfaction to customers is very difficult for designers. So, if you are a designer then use it and create some magnificent designs for sure.
Lumos Font Family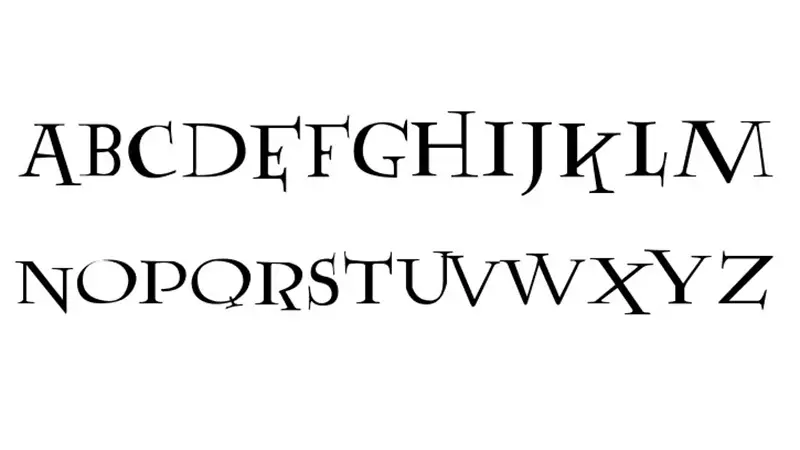 The Lumos Font Family is available in a single style but this is free for your personal and commercial uses. It contains 90 characters including 26 uppercase, 26 lowercase, 10 numbers, and 28 punctuation signs as well.
Along with these characters, it's compatible with a short text or small projects. Otherwise, if you want this various font for larger projects or want more glyphs then contact its owner, Miss. Sarah McFalls.
Otherwise, you just click on a single link below and get the Lumos into your computer. Later on, use this Lumos Font family according to your needs.



Just Because of its coolest and stylish look, you can use it for fancy film posters, printing on cards, printing on banners, and printing on t-shirts also.
On the other hand, this elegant font is also a good choice for unique emblems. Thus, download it now and create designs according to the market need.
Because that's the perfect time for you to do your best with the help of this fine font. And astonish your competitors in the meantime. Good Luck!