Life Savers Font Download
Life Savers Font is very charming and fun to look at. It is made by a very well-known foundry the Impallari Type since 2012. This foundry is owned by Mr. Pablo Impallari so he is the creator of this display font.
He has created it with two other members including Brenda Gallo and Rodrigo Fuenzalida. They did their best to make it better as compared to other typefaces available in markets.



That is why you will see that it is very good and unique compared to others. And the designers tend to give a higher priority to this handwritten font.
If you are here for the same reason so don't worry, it will really make your design look great. And due to its help, your demand will increase in your field.
Life Savers Font Family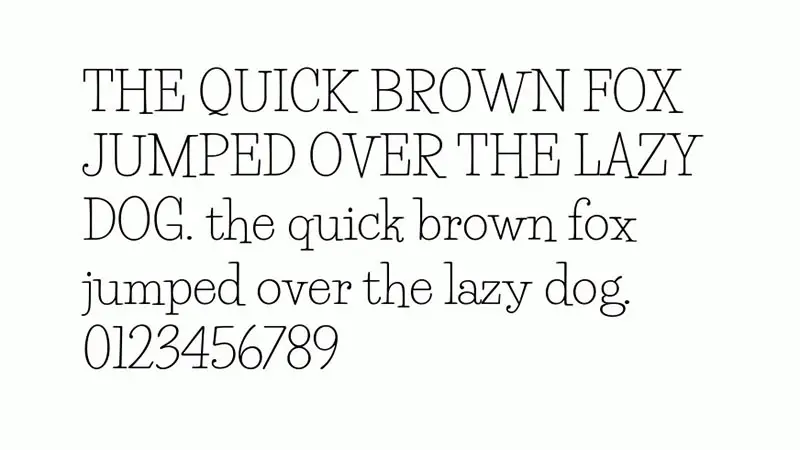 This amazing font comes with three amazing styles including Regular, Bold, and Extra Bold. Each style featuring the 437 glyphs as well as 406 number of characters.
If you see any character or glyph then you find one thing common into them the cleanness. So, it makes great legible designs when using printing or display purposes.
To download it to your computer just click on a single button below and get your desired font into your laptop within a second. After that, unzip the file and install it.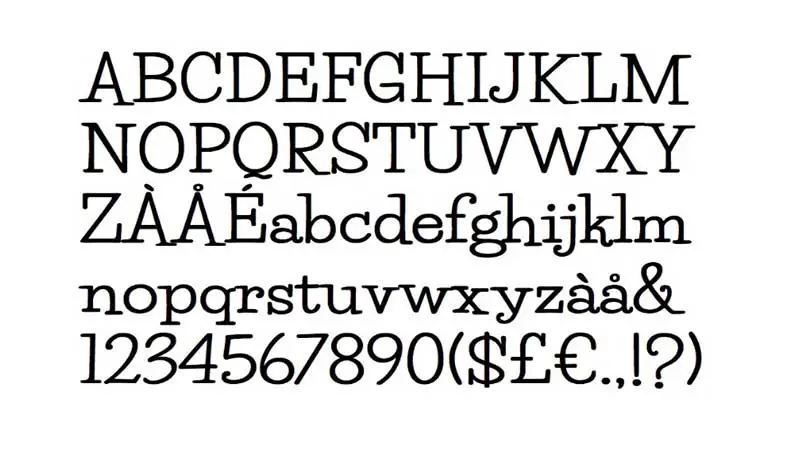 Due to its long and slim texture, you can use it for various purposes. For example, amazing logos, fabric printing, branding, movie posters, brochure layout, banners, video titling, special cards, quotes, taglines, and many other similar things.
If you have any questions or suggestion then we inserted the comments section below. That unique font will help you to reach us. Also if you need any other font then you can visit our website.