Lalezar Font Free Download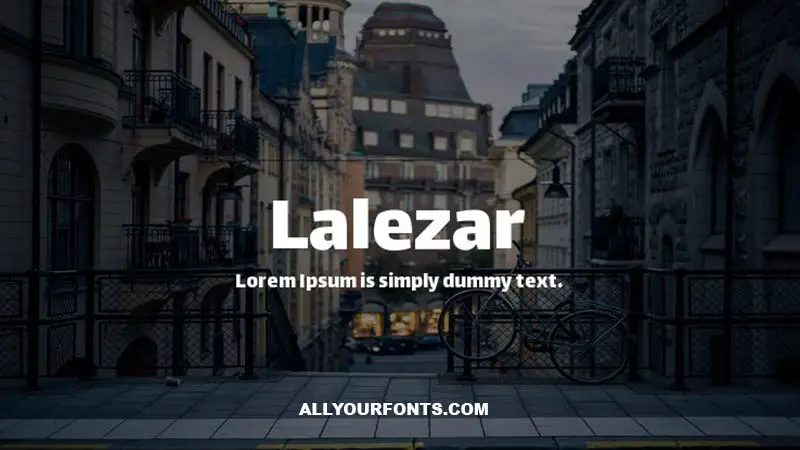 Lalezar Font is a sans serif display font that is widely used for headlines and long text paragraphs. An Iranian graphic designer Mr. Borna Izadpanah took the charge for designing and releasing it for the first time.
It featuring the Arabic and Latin display typeface for popular culture. Therefore, it contains the strong and dynamic letterforms that were so prominent and generally common with the other sans serif font families.



The engaging characteristics in this classification of lettering and transform them into a modern Arabic display typeface. That a suitable Latin companion.
So, if you analyze this elegant font more deeply then you just have a look at the character map images here to know its exact textual flow.
Lalezar Font Family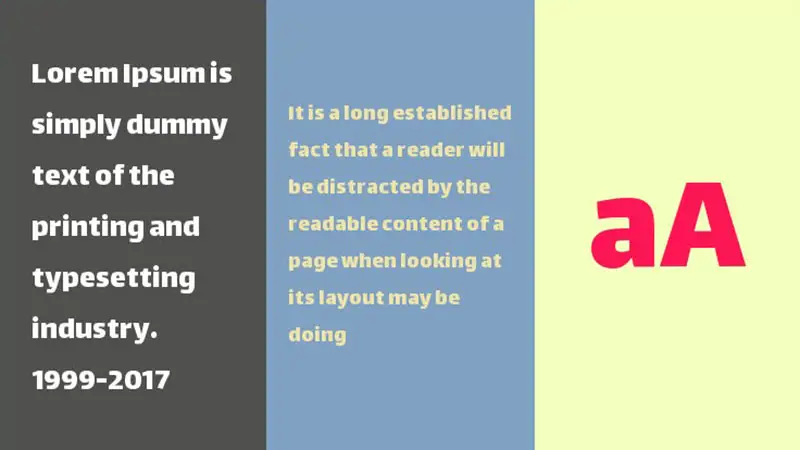 Possessing the Opentype file format, it has available only in a single regular style. And this regular style has 1220 number of glyphs along with approximately 160 language support.
Each and every single letter includes the typeface that comprises its own versatile looks. Along with the uniform baseline and highly defined sans serif corners.
Here at All Your Fonts, we are providing it for free in a zip download file. Just click the link below and get this unique font in a simple single step.
So, going in no more complexity, you just simply click on a download button below and start your journey along with that clean font.



You can practice this awesome font in several design projects like creating brochures, posters, banner ads, logos, magazines covers, labeling, game developing, and so on.
Going to utilize it for website content or templates will also be a great idea. So, if you like this fine quality font then tell us your working experience along with that.
And if you have some time for us then help us to distribute it with others on social sites. It will be a great honor for us. Thank You!