Ladybug Font Free Download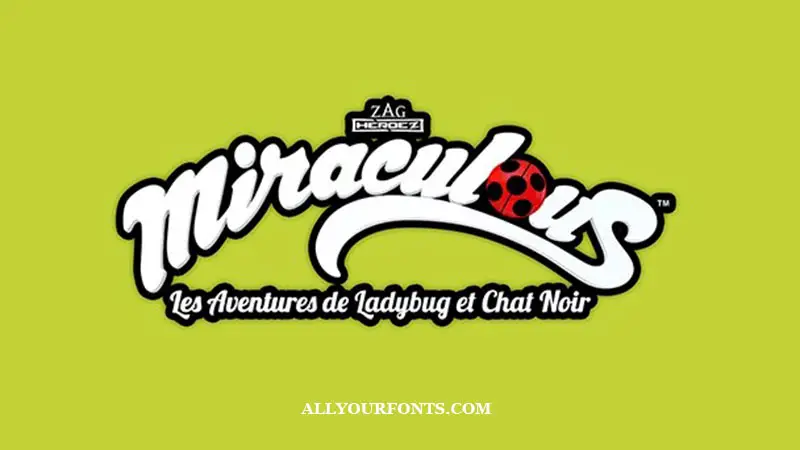 Ladybug Font is a very sweet and famous font these days. The Miraculous Ladybug is a Computer-generated imagery (CGI) superhero animated series which was first released in France since 19 October 2015.
Due to its story, visual effect, as well as fan following, it has won a list of awards including The Tell-Tale TV Awards, The UK Licensing Awards, Brazilian Toy Magazine Awards and many more.



Now it has a total of 3 seasons were released along with 65 number of episodes. In this way, many designers have used its title and its logo font for t-shirt printing, kids' bag, and various purposes.
Ladybug Font Family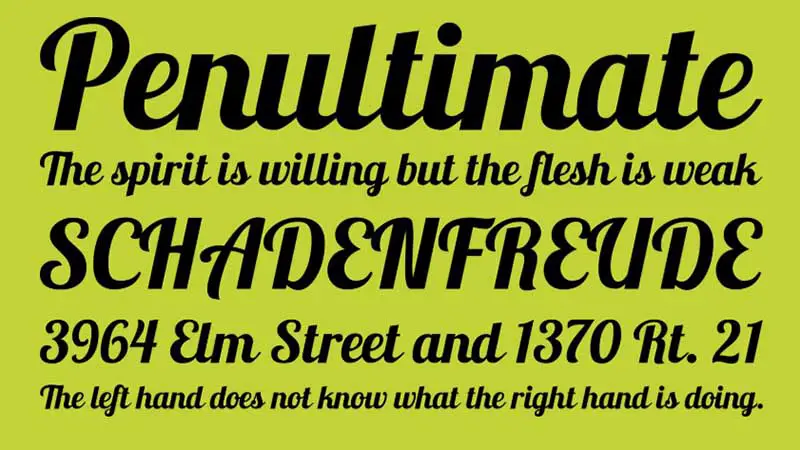 There are basically two fonts are used for the logo of Ladybug. The word "Miraculous" has drawn with Chocolate Dealer Font while the word "Tales of Ladybug & Cat Noir" is design with Lobster Font.
The lobster font was created by PabloImpallari and Chocolate Dealer Font was created by Billy Argel. So, if you want to use this movie typeface for your purposes then you are in the right place.
We are providing both of these movie fonts absolutely free without a doubt. Thusly click on the download button and install both of these fancy fonts on your laptop. And start your journey with them.



Along with these sexist fonts, you will be able to create logo crafting, product packaging, product design, labelings, movie posters, banner ads, and so on.
Also, they can use for various fashion style purposes including cosmetics printing, ladies' bags printing, as well as shopping bags printing. So, don't waste your time grab it now and let's do something interesting.
Because we believe this stunning typeface will help you in making a phenomenal quality design. So, it tries to convey a versatile and awesome design to the customers. Wish you all the best!