Geico Font Download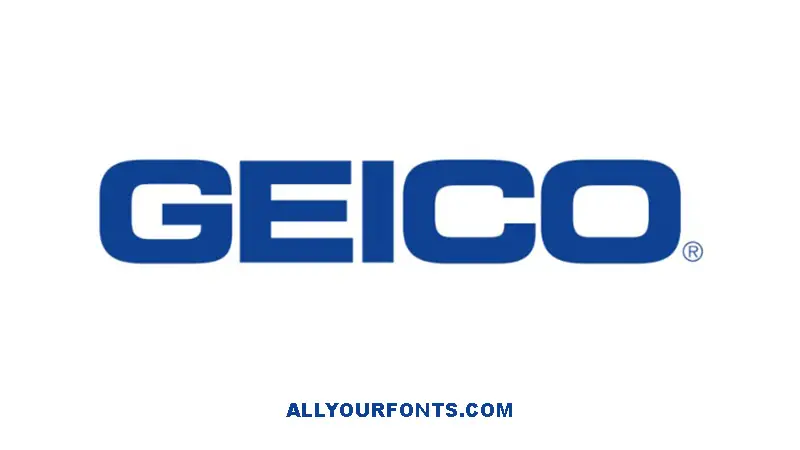 Let us introduce you to Geico Font! But before discussing it we wanna discuss Geico. It stands for Government Employees Insurance Company.
Therefore, Geico is an American auto insurance company that was founded in Texas, the USA since 1936. Mr. Leo Goodwin Sr. and Lillian Goodwin are known as the primary founder of this company.



According to the 2017 survey, it has worked with more than 40,000 employees. Therefore, this company has a second-largest auto insurer co. after State Farm in the United States.
A vast majority of designers not only in America but worldwide also looking forward to its logo font. So, here we wanna tell you everything about the typeface used in its title.
Geico Font Family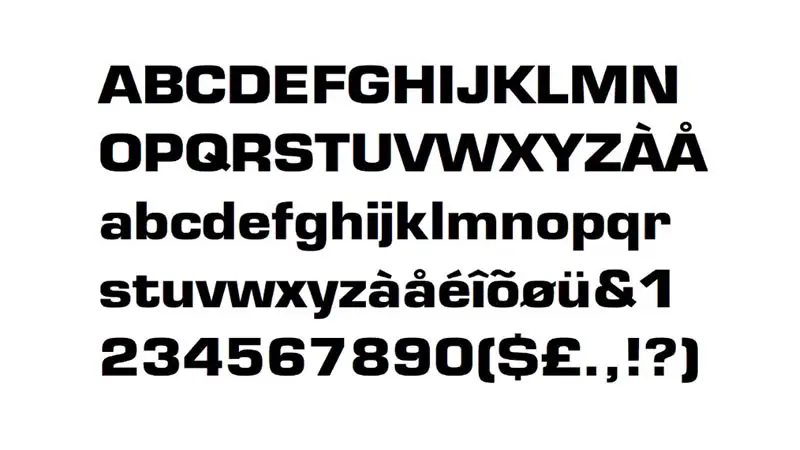 Eurostile Std Bold Extended #2 is the font being using in the logo of Geico Logo. Firstly designed by Aldo Novarese and released by Nebiolo foundry during 1962.
This sans serif font has featured the kerning, alternates, ligatures, and additional numbers along with Opentype features. Moreover, it contains more than 200 glyphs.
Here at AYF, we are giving this modern font for free and you can download it by a straightforward single click over the link below.
But before downloading, please make sure to utilize it for personal uses. Because its rightful owner didn't allow anyone to use it for free for commercial uses.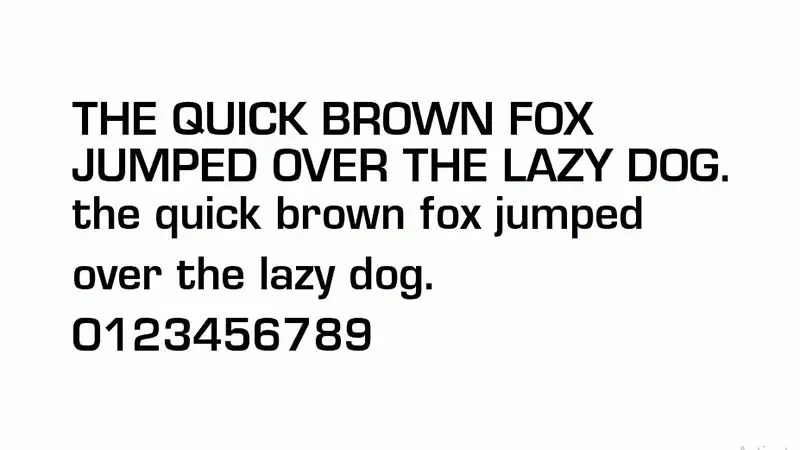 In case, you are too serious about that and want it for business uses then kindly purchase its business license in $35 from Linotype. This foundry has taken all right reserved for this elegant font.
After buying its license, you can use it to design a logo, create book covers, printing on certificate & awards, as well as many other similar things.
Hope so you will have a good experience with it in the nearby future. So, if you think it's really helpful for you, then kindly share this remarkable font with your colleagues.