Fresh Prince Of Bel Air Font Free Download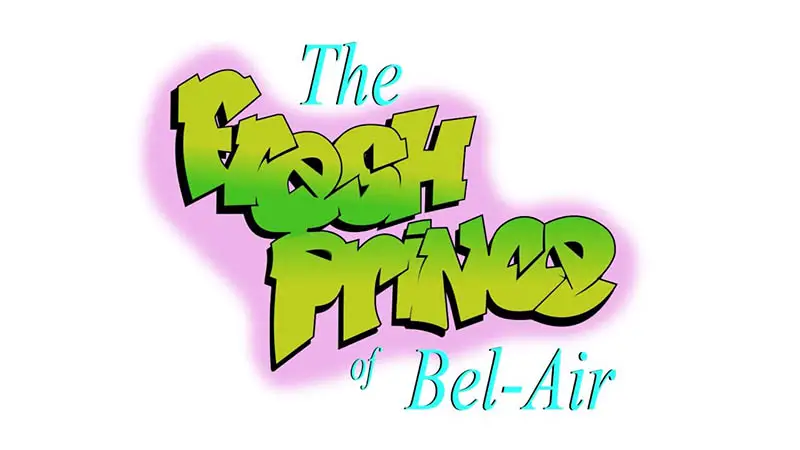 Fresh Prince Of Bel Air Font is a logo typeface that we have seen in its television series. Basically, it's based on Fresh Prince Of Bel-Air which an American sitcom television series.
It was aired on NBC from September 10, 1990, to May 20, 1996. It was created by Andy Borowitz and Susan Borowitz. It has a total of 6 seasons along with 148 number of episodes.



So, it has great repute in the television series industry. Several designers want to work along with its title fonts which we wanna bestowing here.
Basically, two kinds of fonts are used in their titles. The words " The, of Bel-Air" is drawn with the help of Time New Roman. While the words "Fresh Prince" are drawn with a fancy font that looks similar to FTF Indonesiana Go Graffitiana Font.
Fresh Prince Of Bel Air Font Family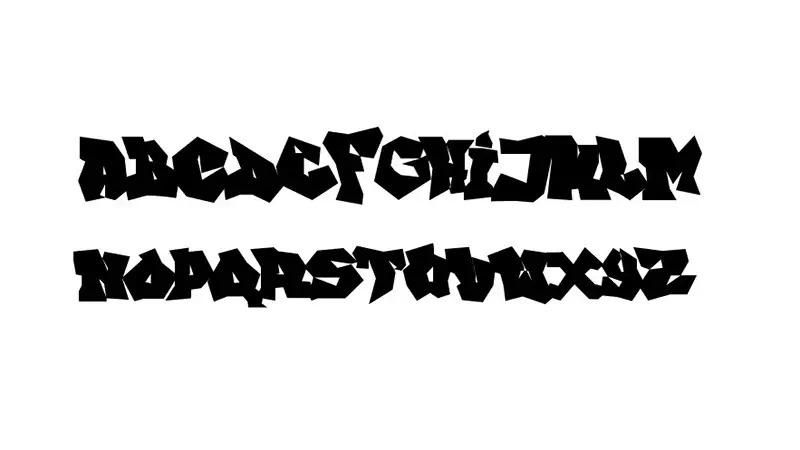 The Time New Roman Font is created by Victor Lardent and initially released in 1932. And the FTF Indonesiana Go Graffitiana Font is created by Abdul Hapiz Hilman in 2010.
Both fonts have comprised all basic and some modern letters that help to create magnificent cool designs easily. So, if you have some places then you surely take benefits from this elegant font.
You just click on a single button below and download the Fresh Prince Of Bel Air typeface easily. Later on, feel free to use it in a personal undertaking only.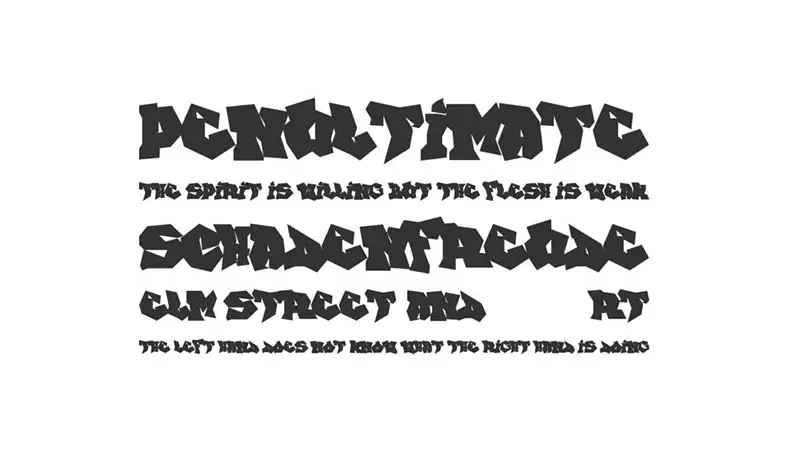 The fonts are includes in it are actually paid fonts. Those you can buy from their owners when you need them for commercial tasks. After that, you can utilize them for different places.
For example, covers, posters, emblems, packaging, game graphics, and many more. Now we believe you will definitely get better and cool designs along with its help. So, before leaving this site share your experience below.