Emilys Candy Font Download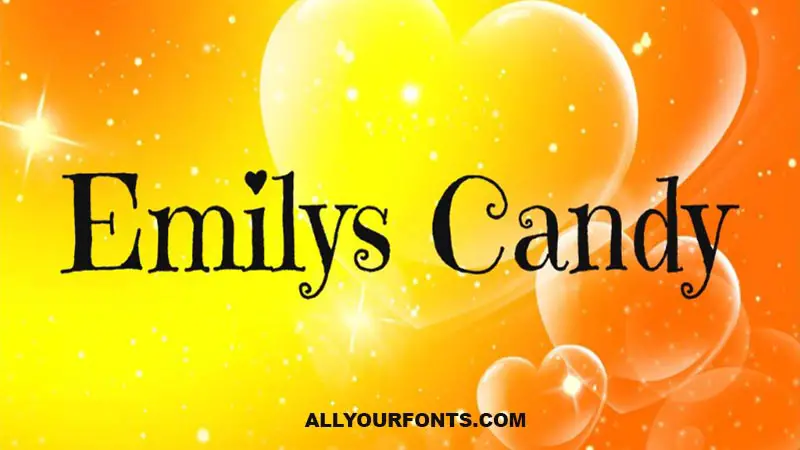 Emilys Candy Font is an amazing display font that contains the supernatural look. It has basically created for printing purposes just to put the coolest touch into designs.
It has created by Mr. Crystal Kluge of Neapolitan who is designated in Font Diner Inc. as a DBA. So, that's why the Font diner took all right reserved for this stylish font.



The designer has taken its inspiration from a sweet story. In which, a sweet girl Emily receives some penny from her grandpa. Then she's walk downtown to the local dimestore for some penny candy and enjoys.
So, in the same manner, we see the sweet touch into this font family. And also it has the capability to put awesome touch to our designs.
Emilys Candy Font Family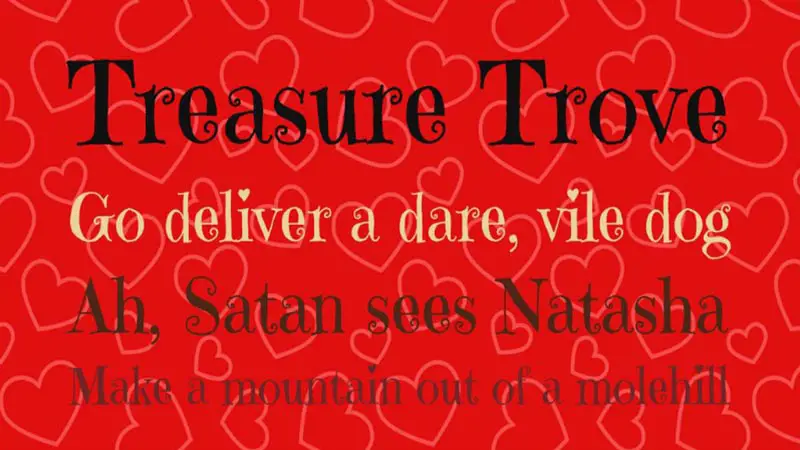 Emilys Candy Font has available in a single regular style but that style is free only for your personal use. It has come with regular weight which contains 228 characters.
Including 94 Basic Latin, 16 Latin-1 supplements, and punctuation marks others. So, the whole typeface can use as separately or with the combination of others.
It has great potential to work as lonely in large projects. But for large projects, you must pay some dollars to Font Diner Inc. then you will be able for that.
On the other hand, if you just simply use the Emilys Candy for personal use then feel free to download this retro font from here. And after that, let's try it free.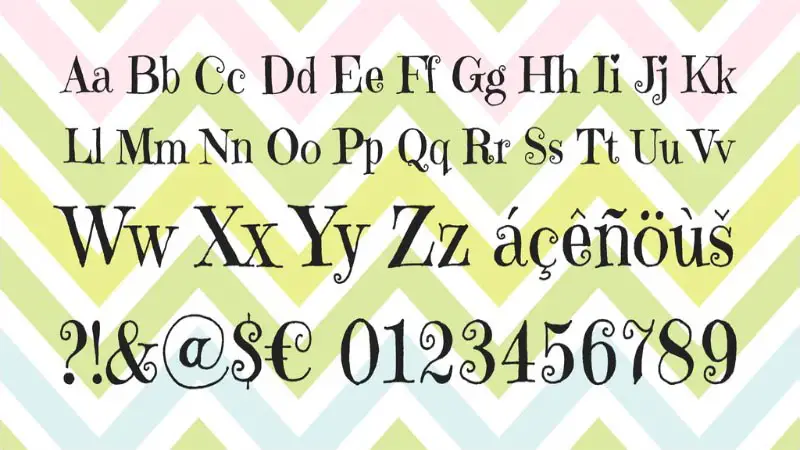 You can create incredible logos, book covers, unique emblems, printing cards, stylish banners, game titling, cosmetic printing, and many others as well.
Still, if we missing something that you want too then use the comment's bar below. We will definitely help you to provide solid information regarding this awesome font. Good Luck!