Detroit Become Human Font Download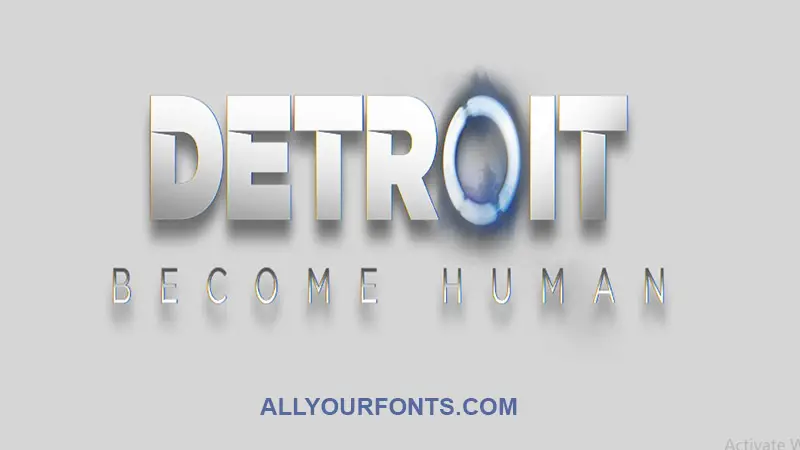 Detroit Become Human Font is an amazing and interesting font family. Before discussing this typeface we were talking about Detroit Become Human.
It's is an adventure game that is released for PlayStation 4 on 25 May 2018. It has developed by Quantic Dream with the help of Mr. Simon Wasselin. And published by Sony Interactive Entertainment.



In the game world, it becomes the most successful launch, with sales exceeding 2 million copies. Therefore, this game has a great fan following and great repute all around the world.
A vast majority of the designer including well-experienced and trainees are continuously working with that font which in its logo. So, we are here for you to tell you the exact font family that you see in its title.
Detroit Become Human Font Family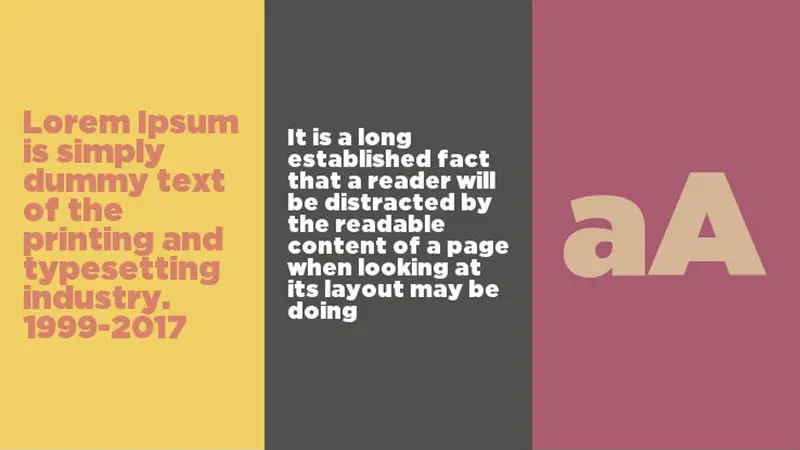 There are basically two weights that are used that belong to Gotham Font. The word "Detroit" has designed with Gotham Ultra Font. And the word "Become Human" has designed with Gotham Rounded Light.
It is a sans-serif digital typeface designed by Mr. Tobias Frere-Jones since 2000. So, now it becomes a widely used typeface all around the world like the World Trade Center (NY) and the Australian Labor Party.
So, you can also use this elegant font for your brand or your customer brands. But first, you must pay some dollars to Tobias Frere-Jones for getting its license.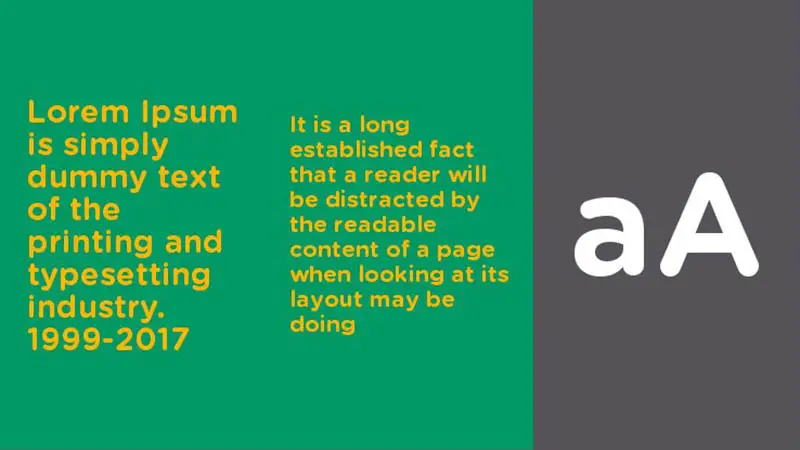 After that, you will create any sort of design along with that. But, if you just use it for entertainment or private purposes then there is no need to buying it. You just click on a single button and start your journey.
So, we hope you will create a unique design that amazes your customers and yourself also. If you really think that its a worthy typeface for you then leave a comment about it in the comment's bar.