Clicker Script Font Download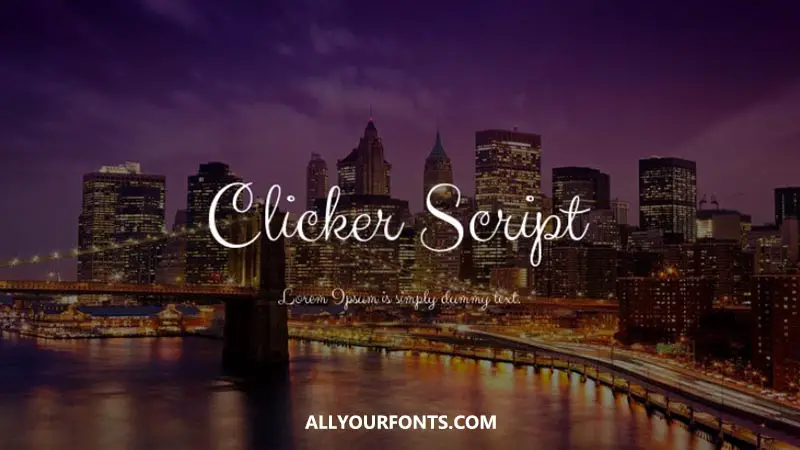 Introducing Clicker Script font family, which is a modern gorgeous curly typeface. It has created Brian J. Bonislawsky and Jim Lyles for a very famous font foundry Astigmatic One Eye Typographic Institute. The Astigmatic (AOETI) has released it for the first time in 2012. It becomes too much popular as per its keen features and high-grade legibility.



The designer has taken the inspiration for RCA Records Stereo Action Series from the 1960s for creating it. It's slim textures convey more user engagement and attractions to a designer. Therefore, that typeface makes the design more classy and lends a happy go unique flavor.
Clicker Script Font Family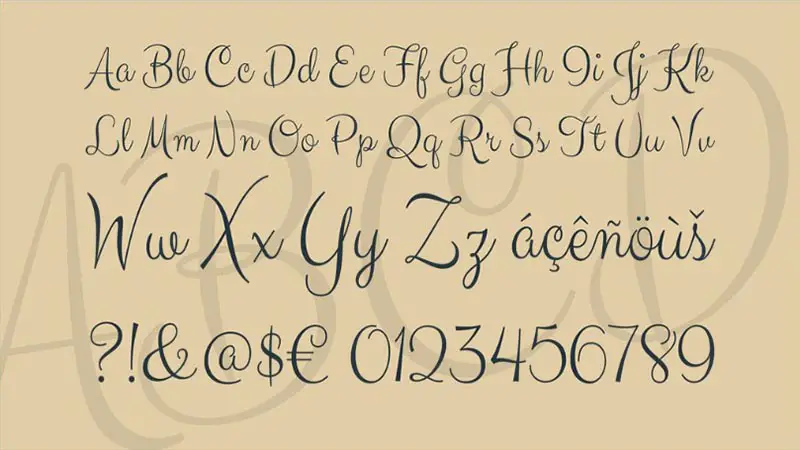 Possessing the Truetype features, that remarkable font has 366 number of characters. Moreover, it featuring some inkling letters as well as sexy glyphs. If you analyze the font texture intensely, then you will get an idea with respect to the commitments of its designer towards it.
The extraordinary thing about this nicest font is that it licensed under FIL means open font license. In this way, you can use Clicker font for personal as well as commercial purposes. And here at our site, you just click on a single button given below. And download this free font on your laptop or mobile.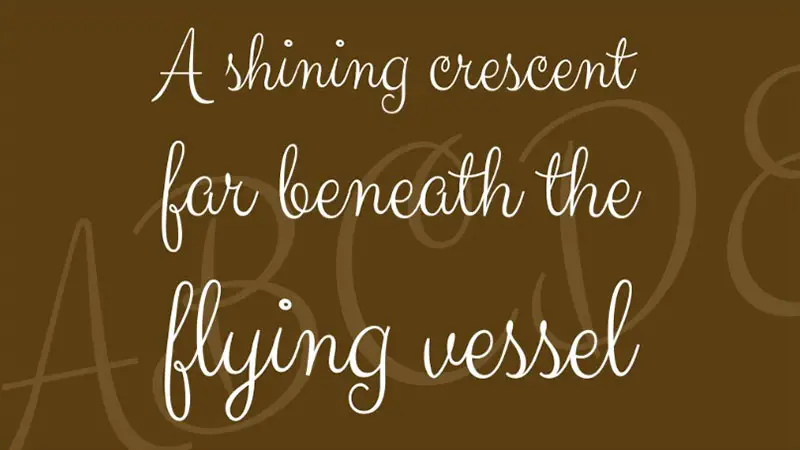 Alongside its keen features, that typeface can easily fit into high tech environments. Such as creating emblems, book covers, fashion magazines, signatures, wedding cards, birthday cards, professional card designs, poster making, banners ads, brochure layouts, labels printing, and so on. Furthermore, utilizing it for tattoos or cosmetic printing will also a good approach.
The expectation with the objective that it will help you in making proper designs for you. So, if you think that curly font is worthy for you then make sure to tell your view about it in the comment's bar.