Avengers Infinity War Font Free Download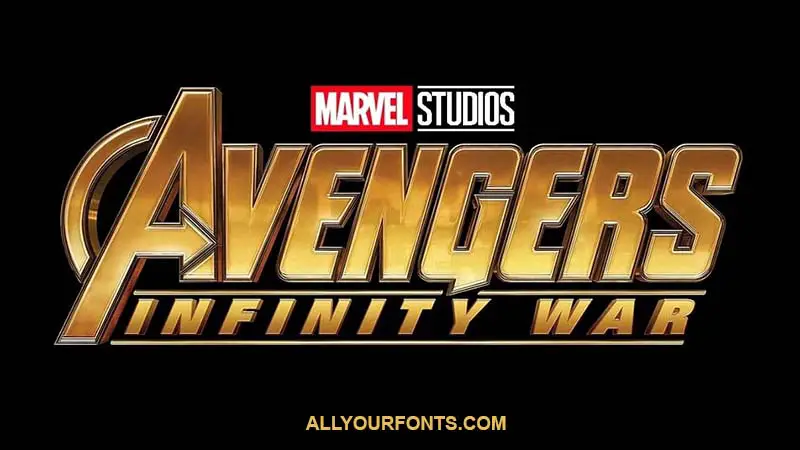 Avengers Infinity War Font is a logo font that we have seen in its movie. This is an American superhero film that was first released on 23 April 2018.
It's based on the Marvel Comics superhero team the Avengers which has created by Marvel Studios. After releasing this file has the highest-grossing film in 2018.



And the 4th highest-grossing film of all times in all over the world.  So, that's why it has a great fan following worldwide. And many of them want to use its logos and its font family for their different tasks.
So, today we wanna offering you two font families that most probably use for the logo also known as Avengers Infinity War Font. In this way, you can use both of them easily.
Avengers Infinity War Font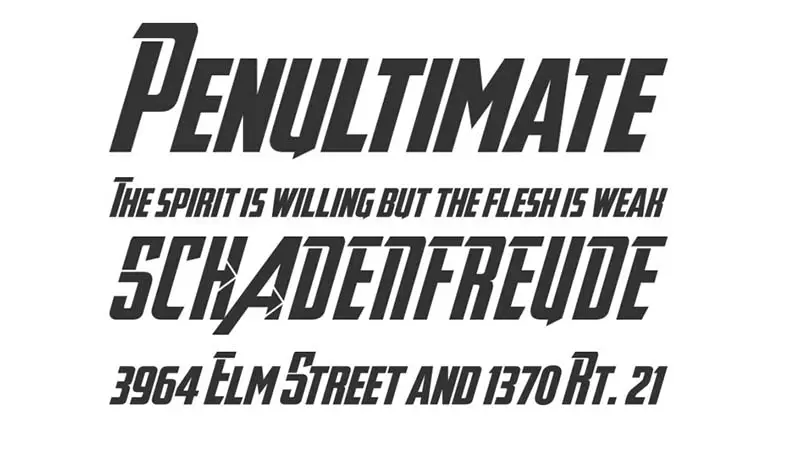 The word Avengers is very closed to a sans serif family the Avengeance Heroic Avenger Font that was created by Fontry. While the word Infinity War is very similar to a serif font name Aviano Black.
That has created by Mr. Jeremy Dooley for Insigne since 8th February 2007. Both of these typefaces have solid looks that can be easily used for bold headings and posters.
Just click on a single download link below and download these great fonts into your computer. Later on, use them free only for your personal uses.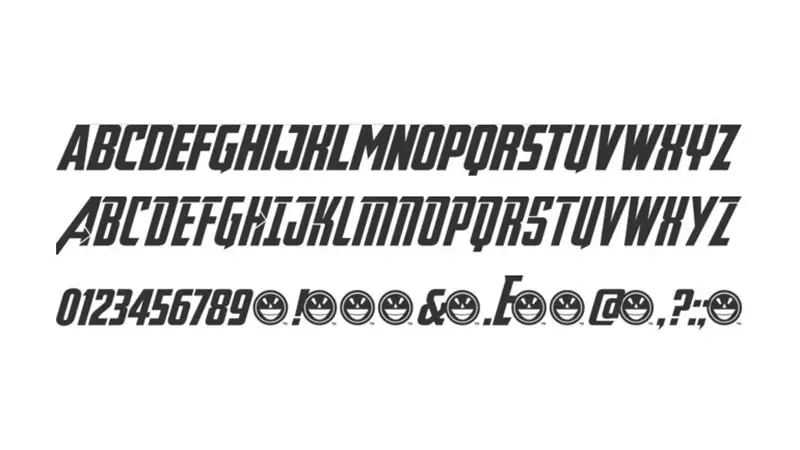 In case, you need both of them or anyone of them for commercial uses then contact their owner first. After that, they will allow a commercial license on your behalf.
Then you will freely use Avengers Infinity War Font for brand logos, headings, posters, unique emblems, stylish texture, game titlings, game development, as well as many other similar approaches as well.
Happy Designing!