Aileron Font Family Free Download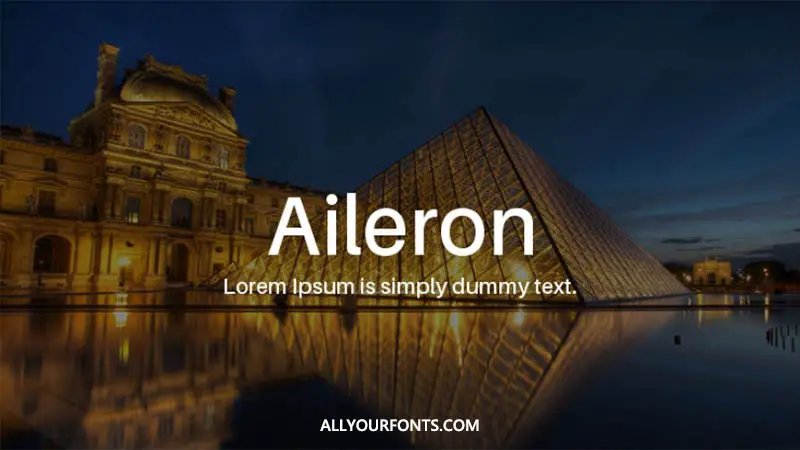 Introducing Aileron Font Family! A well-known sans serif font family release over the Opentype file formats. A font designer Sora Sagano has designed this elegant font for his foundry Dot Colon. This font is similar to Helvetica font in terms of design, but rather conceptually it is closer to Univers Font Family.



That legendary typeface has become a premium high-resolution letterpress family with exceptional realism and vintage charm. Having a great aspect of creating thick & thin lines all along the font makes it more friendly as compared to other font families. I assure you it can definitely suitable for wide design scenes.
Aileron Font Family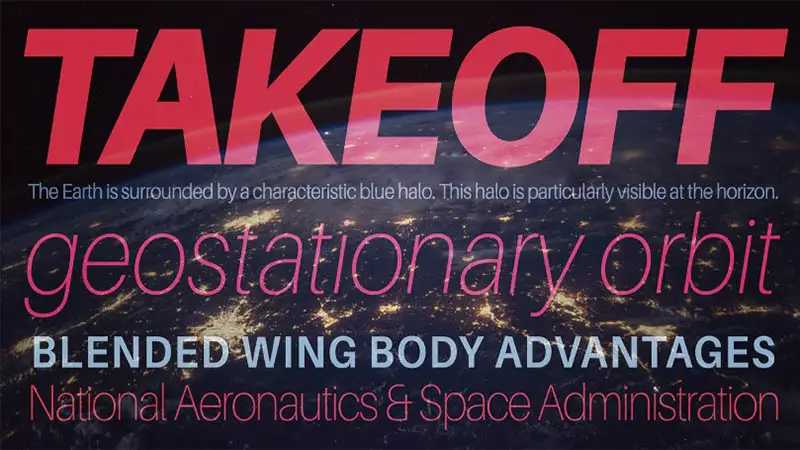 The aileron font family comes in 16 unique styles along with more than 100 international language support. Each and every style has to contain 340 glyphs and 336 number of characters. So, If you want to play with an effect with Aileron, then you are on the right track.
That various font family is absolutely free for your commercial and non-commercial uses. You can easily download it by simply clicking over the link below. Thus, click on the download button and install this remarkable font into your laptop, computer or any other device.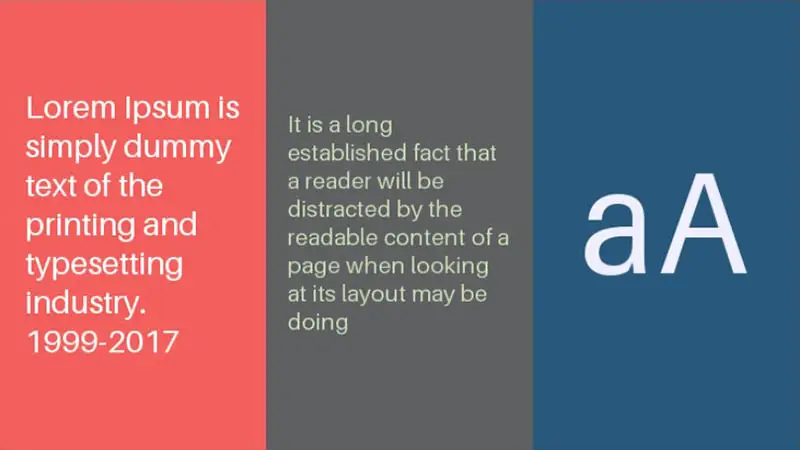 You can use that free font family over a vast range of programs. Including logo design, wedding cards, invitations or business cards, product packaging, brochure layouts, posters advertisement, movie title designs, printing on fabric and much more. More likely you can use it in the purposes relating to game developing or web developing.
We wish this elegant font will work adequately for you in achieving an aspired design texture. And fulfill your clients or audience requirements. Therefore, if you think that article is beneficiary for you then tell us your reviews in the comment bar. Also, share it with your colleagues and friends at your social networks.